Home > | Plastic Products - ABS Plastic Door Handles
ABS Plastic Door Handles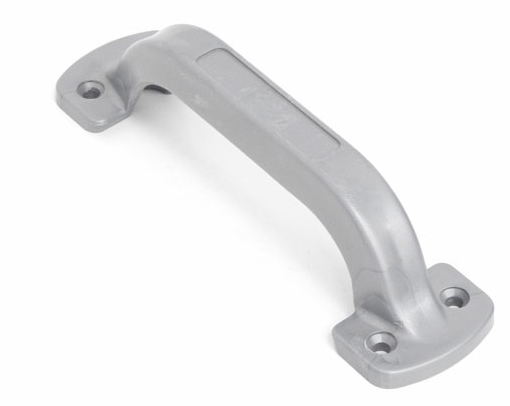 Mechatech Door Handles are made from ABS, the durable plastic in various colors with standard size and specifications.
These door handles are widely appreciated by our customers for its durability and quality. Customers name could be embossed to appear on top of each handle if needed.
The door handle is one of the most frequently used functional elements in the industrial sliding door; it's the very first object that people make contact with when they enter a building.
A good grip and reliable power transfer have to be guaranteed, because considerable forces are required when opening a door.
A person's first physical perception is made through the door handle, and as we all know, you only get a chance to leave a good first impression.