Home > | Plastic Products - Corner Edge Protectors
Corner Edge Protectors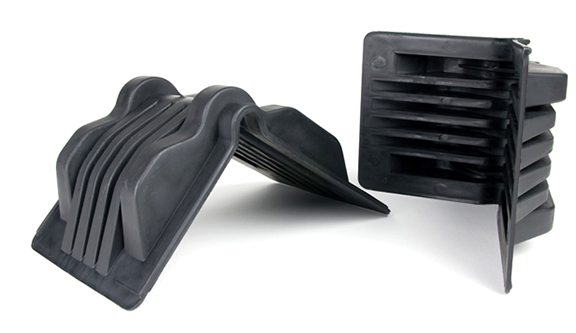 Mechatech Plastic Edge Protectors (Strap Guards) can be used with steel and plastic strapping for the safety of your packaging and bundling.
These corner protectors will cushion the strap to be tightened with strapping tools to its maximum tension without damaging the product.
Each Plastic Edge Guard is constructed from specially formulated resin which gives high impact resistance, excellent stiffness, toughness, and is ribbed to hold the strapping firmly in place.