Home > | Plastic Products - Custom Made Items
Custom Made Items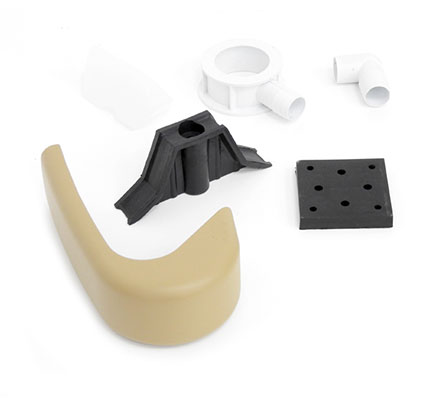 When you work with Mechatech, you automatically get the benefits of our commitment to a clean work process, our high level material and production tolerance standards. And our dynamic systems approach to each process, from design to delivery.
If you can't find exactly the right design within our wide range of standard molds then our design team can create it for you. Mechatech can manufacture other custom molded components for all industry sectors. We specialize in helping companies take their idea for a product from concept to reality. We can supply the full range of products and services needed to bring a custom product to market. We offer custom design and manufacturing.
Whether you are a small company just starting out, or a large company looking to expand or improve your product range, we have a solution for you. We have supplied custom plastic products to a wide range of industries. We, at Mechatech, are continuously investing in new technologies and learning about new techniques in manufacturing plastic components to ensure we remain competitive against local and overseas manufacturing.