Home > | Plastic Products - WPC Plastic Door Handles
WPC Plastic Door Handles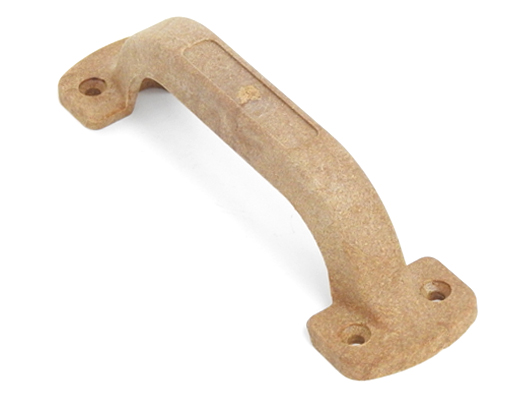 If you are looking for timber handles, why not try Mechatech WPC wood plastic composite custom made door and cabinet handles.
It's made of 50% natural timber mixed with 50% virgin polypropylene resin and has a timeless quality that fits perfectly in all industrial and home styles.
Most of these handles can be made in various wooden built-in colors that don't need any special treatment or repainting in the future.